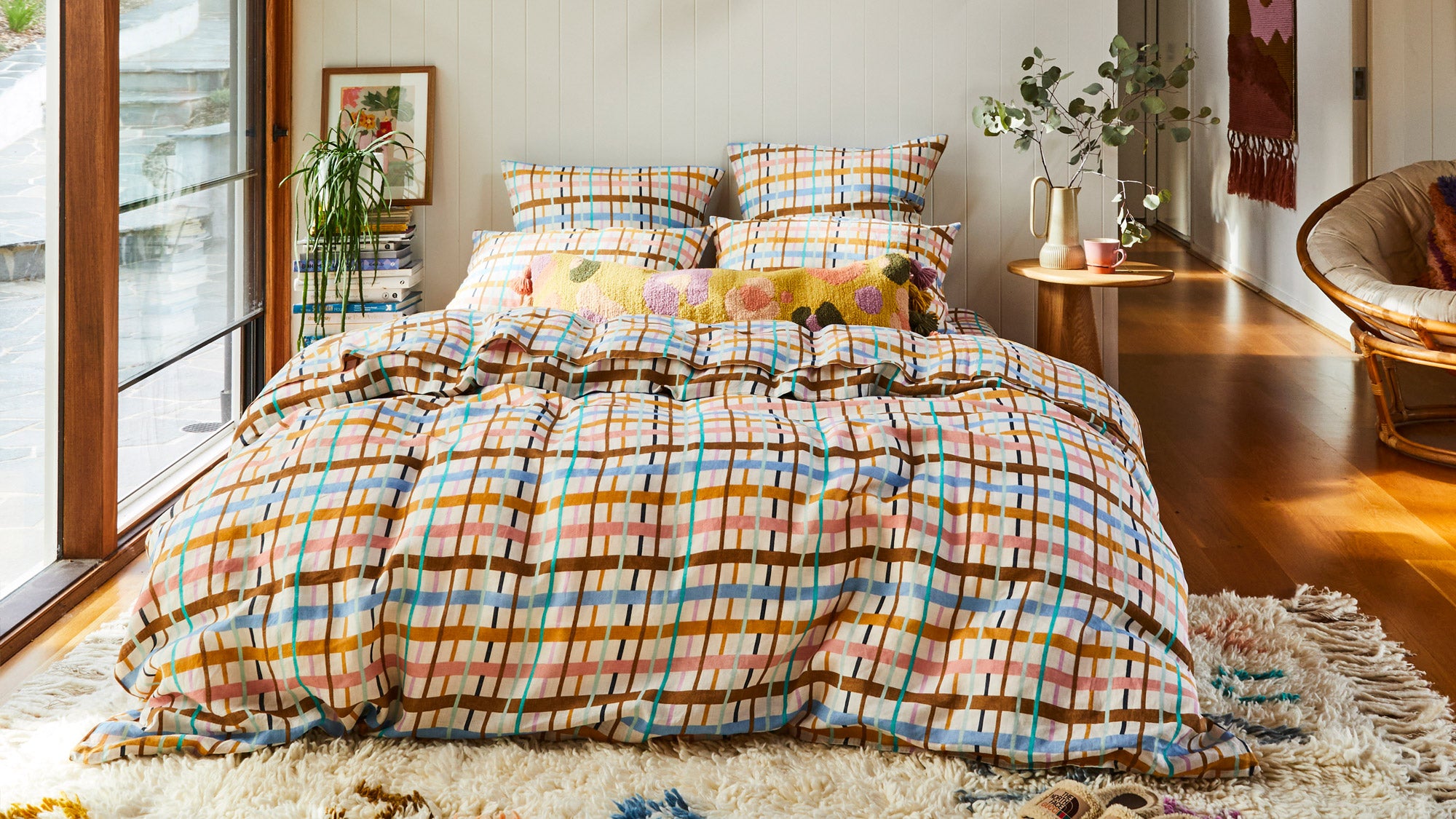 And we've brought back some icons
A message of gratitude
Cue the confetti, light the candles and cut the cake – it's Sage x Clare's 10th birthday and I cannot believe it!!!
Ten years of bringing texture, colour, artistry and I like to think a whole lotta joy into homes.
We are thrilled to celebrate this significant milestone by taking a wander down memory lane. For the first time ever, we have brought back some of our most iconic products, as voted by you!
To our community, from the bottom of my heart, I'm sending infinite THANK YOUS and oodles of gratitude. We wouldn't exist if it weren't for the incredible love, unwavering loyalty, and constant support you've graced us with over all these years. Truly, I can't thank you enough.
Looking ahead, we have many exciting goals and initiatives in the works. As a business, we strive to continually improve our impact on people and the planet, so watch this space!
Thanks for joining us on this wild ride and for 10 amazing years. Looking forward to the next 10 and beyond!
With a whole lotta love xx
Our Icons Return
We are beyond excited to be bringing back some of our most iconic Sage x Clare designs, as voted by you! Expect to see large-format leopard print, desert-inspired florals, whimsical crochet pieces and so much more!
These fan favourites won't stick around long. Snap them up while you can.
Sage x Clare: A retrospective
For the history buffs among us, here's a glimpse back at our journey so far. It's been a wild ride but in a way, it feels like we're only just beginning...