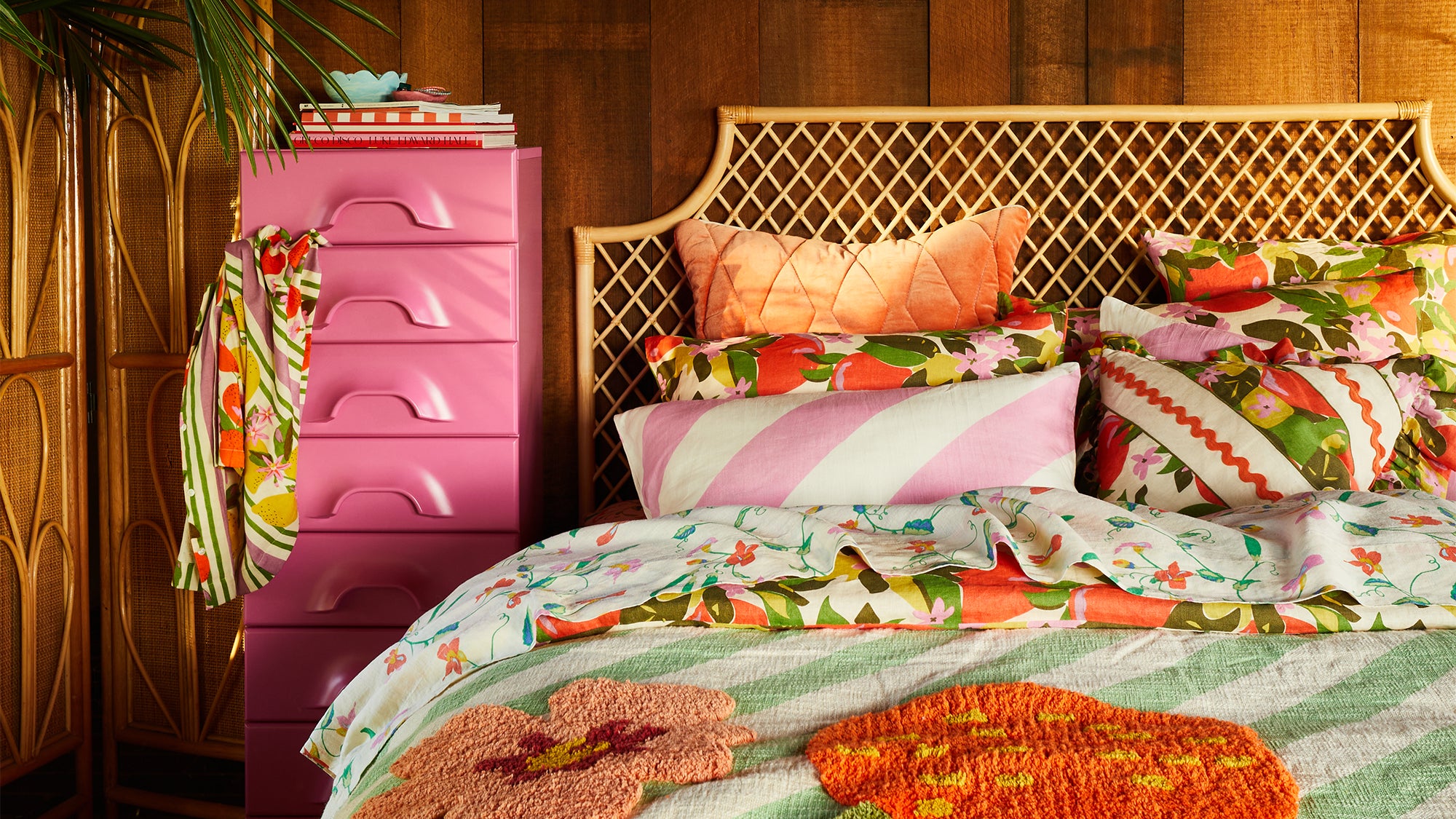 inspired by the wildness, generosity and free spirit of nature.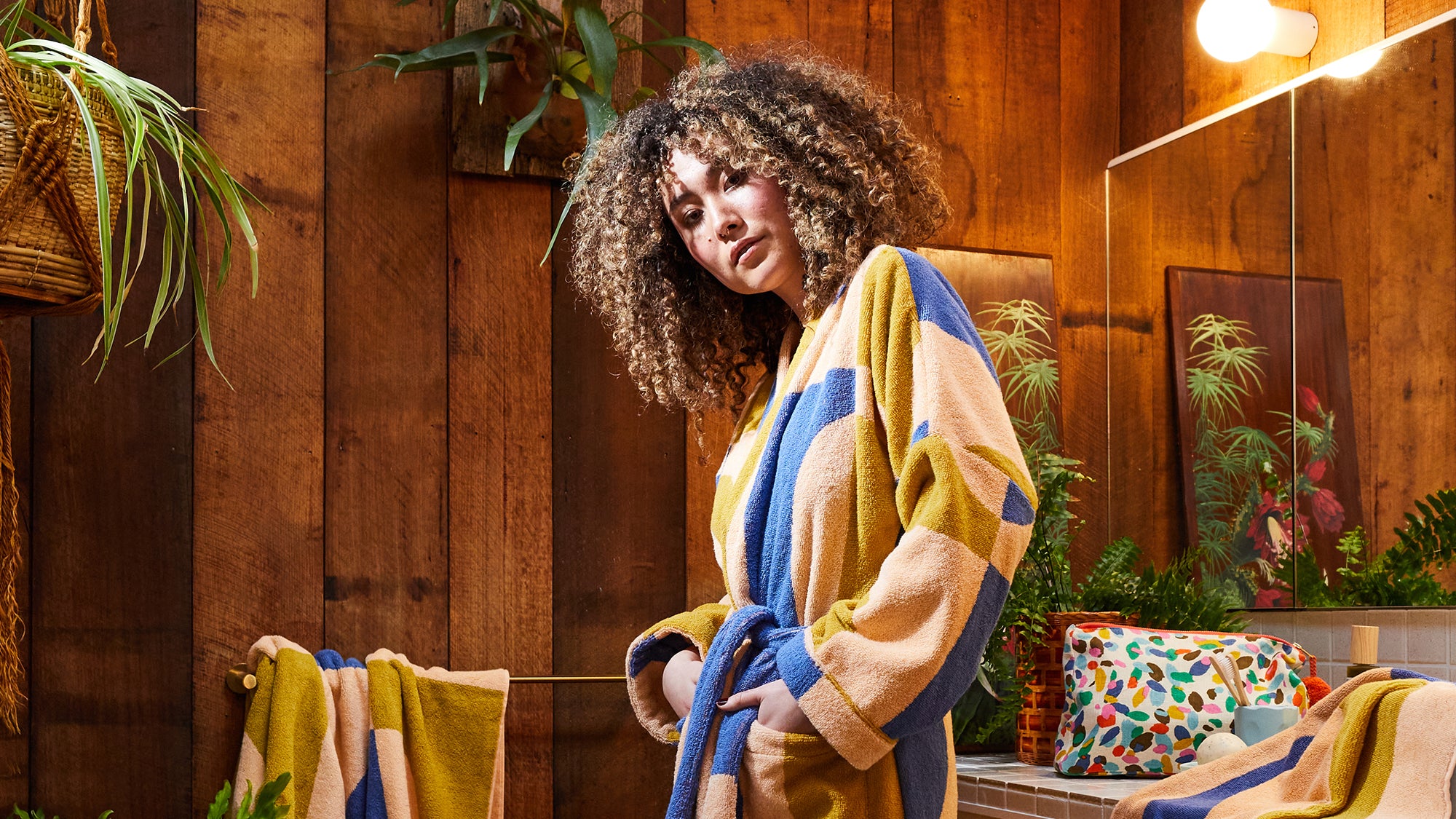 Inspired by the natural cycle of renewal
with our bathroom essentials.
with a whole lotta love...
Pieces full of heart. From weaving to tufting, screen printing to embroidery, our items are lovingly crafted with a range of time-honoured techniques to make them as unique and soulful as your home.
Screen Printing
Printed linen lovingly made layer by layer.
Tufting + Weaving
For ultimate texture and effect.
Embroidery
Beautiful motifs made with care.