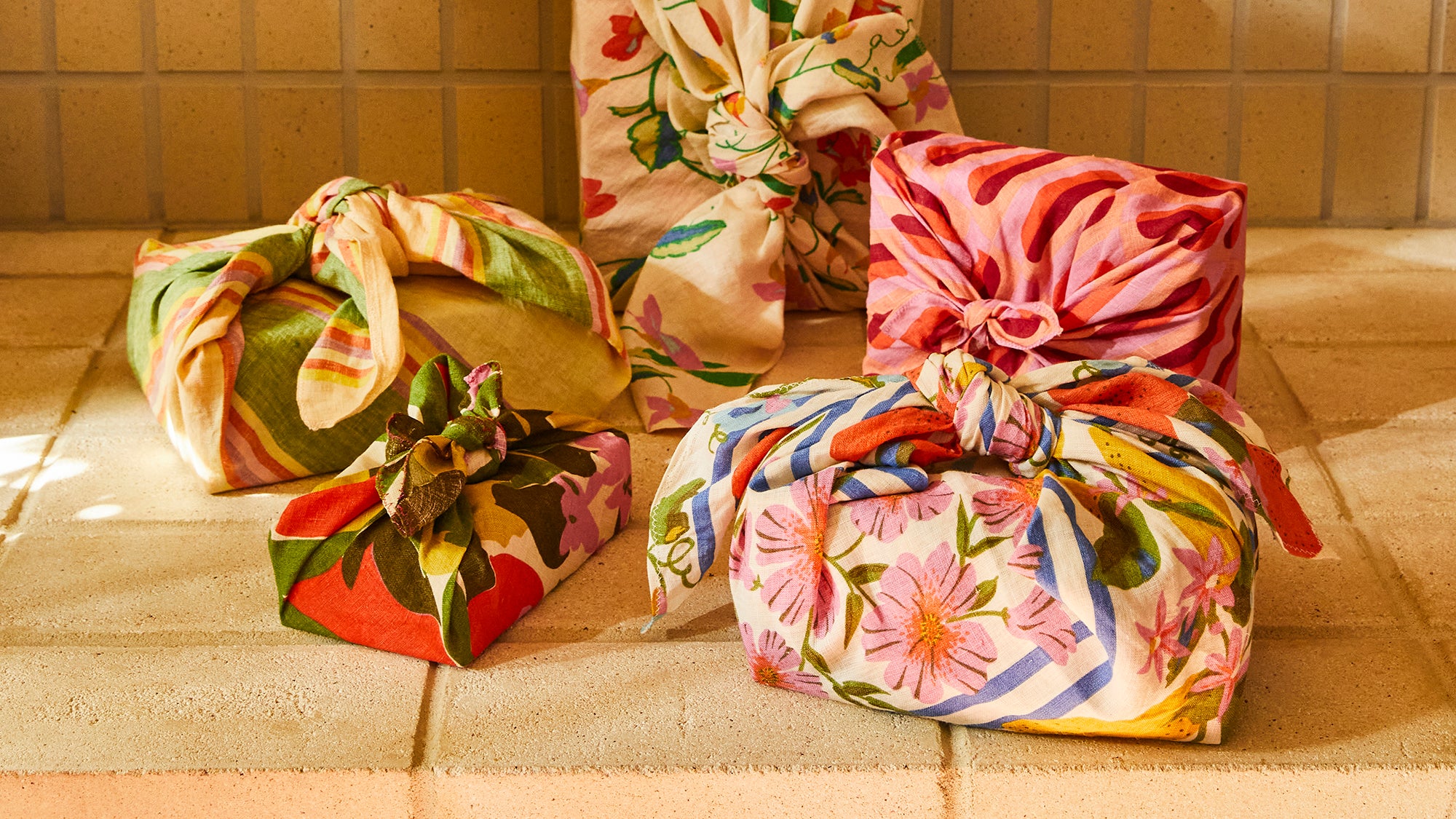 Win hearts and brownie points this holiday season by shopping our curated gift guide.
NO WRAPPING REQUIRED!
Perfect pressies that come with FREE gift wrapping
Welcome to our Holiday gift shop!
Holidays can be a little stressy and we're not into that. So, we've curated the ultimate Holiday gift guide just for you!
GIFTS BY BUDGET
Great gifts to fit any price point. Group presents made easy.